Valentines day is often the dreaded holiday for many. You celebrate Valentines day as 'Friend appreciation day' or you can celebrate on your own.
1.Make cakepops! Sur la Table,Party city have $20 kits
2. Make goodie bags! Beauty items,a cheap accessory a friend always wanted, or even drug store items such as lipstick or eyeshadows make cute little gifts.
3.Make a card with something meaningful written inside, whether that be a memory, or an inside joke.
4.Watch movies or play video games and make dinner together.
5.Have an awards night.The categories can include funniest,kindest,most blunt,clumsiest,most over dramatic etc.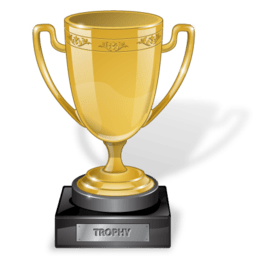 Happy Valentines Day/Friend Appreciation day!